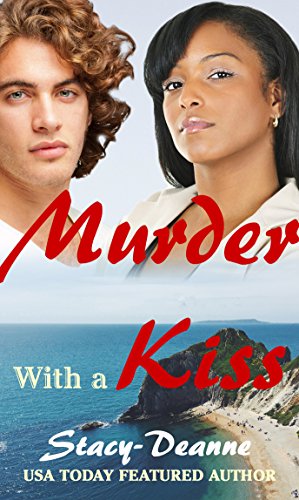 When her twin brother Kirby is murdered, Kayla heads to Kingston, Jamaica to find out who would want her brother dead. Because they were estranged, Kayla feels guilty for not having a relationship with Kirby and vows to bring his killer to justice.
Kayla teams up with Kirby's best friend, Tate, who seems just as anxious for answers as she does. Kayla struggles with an attraction to the sexy tour guide, but loses the battle while Tate introduces her to the sensuous allure of Jamaica. Before Kayla can catch her breath, she and Tate begin an intoxicating romance that has her dying for more.
As they become closer, Kayla believes her new lover is the only one she can trust to find the truth. However, a shocking development in the case suggests Tate might know more about Kirby's murder than he lets on.