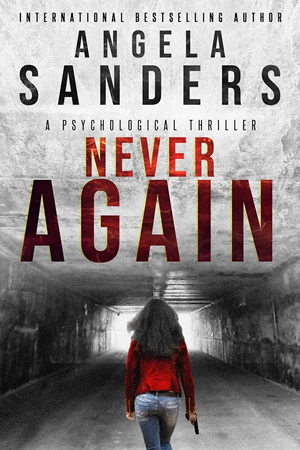 She fought to leave her past behind her, but for Charlotte, there is no escape.
New Orleans Homicide Detective, Charlotte Pierce, was on the hunt for a sadistic serial killer who was known for slicing his prey, when she nearly became his ninth victim.
In an effort to leave her past behind her, she walked away from her profession to start a new life, until a copycat killer hit too close to home.
Now Charlotte must work with the department to find the killer and put this nightmare to rest once and for all, but that means facing her demons, and reliving the trauma she's tried so hard to forget.
When people close to her start dying, she knows she's going to be next. Charlotte refuses to be another victim. She won't let it happen.
Never again.
**This book is available inside the DEATH AND DAMAGES. 25 exclusive mysteries and thrillers by bestselling and award-winning authors.