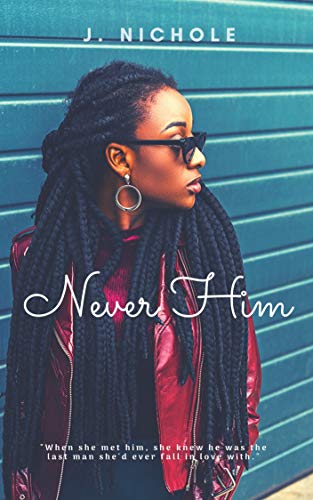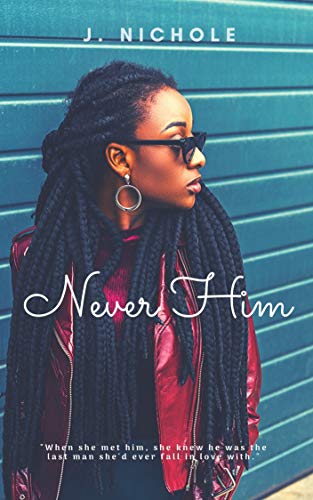 First impressions are everything.
When Lisa met Nick, he showed her the definition of an asshole. There was no way he would ever be someone she'd date, especially not after he thought she was the one who should apologize to him.
But when their paths crossed again, and again, she realized maybe he wasn't that bad after all.
Or maybe it was his dimples that caught her off guard.
Can Lisa and Nick move on from their first impressions of each other? Is it possible to fall for the guy you despise?