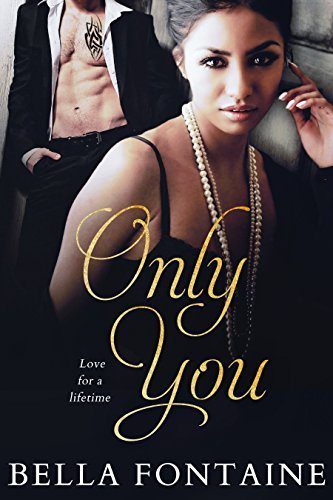 All hell breaks loose when the uber sexy marine returns home…
It was bad enough that Natalie Chase was worried that her best friend was engaged to a criminal.
But… it's double trouble for her when Luke, her best friend's mouthwateringly gorgeous older brother, comes home from the Marines and messes with her emotions.
With his sexy smile, and cocky attitude, Luke was sinful temptation.
100% irresistible.
But…if you play with fire you will get burned.
He's the only man she's ever had real feelings for, but his rejection years ago broke her heart.
It would be a mistake to fall for this man again…
Too sweet, and not his type…
That was what Luke Donovan used to think about Natalie.
Until the day when she threw herself at him wearing nothing but her barely there negligée.
That was nearly ten years ago, but that image never left his mind.
Now home, and forced to put his life into perspective, she had all his attention.
Her innocent gaze that made his blood boil with lust. Her sultry, fantasy body that was built to drive men wild.
It wasn't in his nature to allow what he wanted to get away from him. He made the mistake of doing so once before.
It wouldn't happen again.
This time he was determined to make her his.
If you like hot, steamy, romance with gorgeous, drool worthy marines that will make you melt, you will like this book.