This week we're featuring Order of the Dragon by author Tina Glasneck.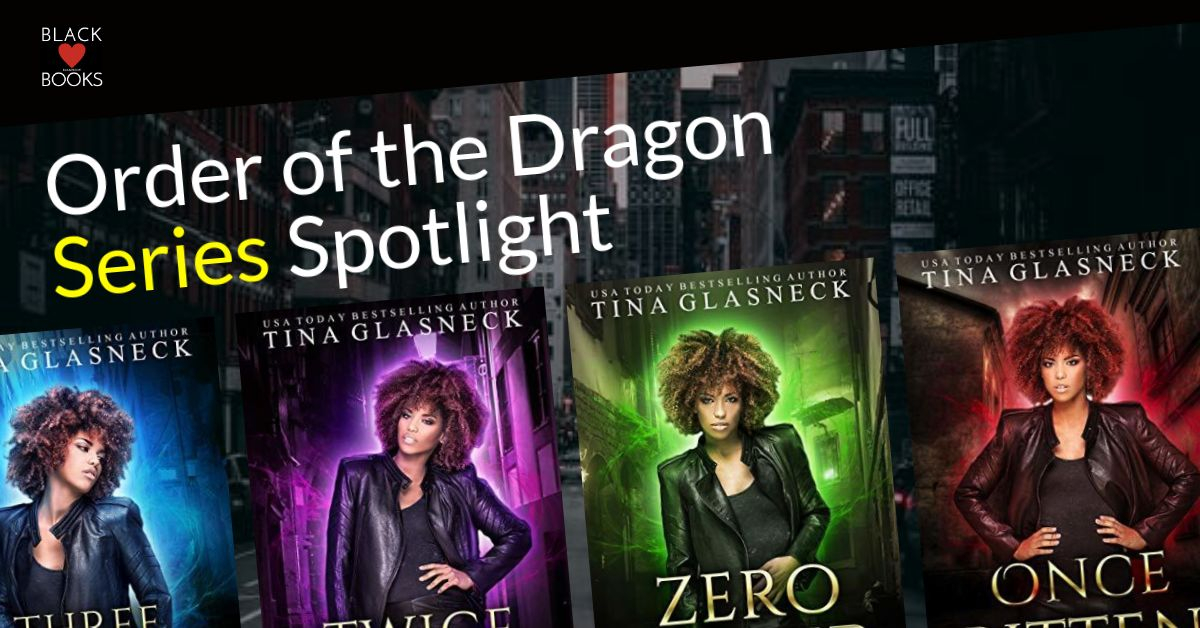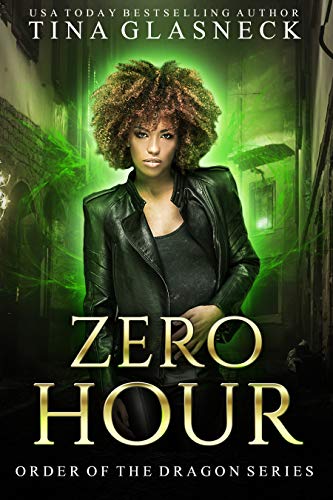 Vampires + Dark Magic = Zero Hour.
The road to destruction is only one tempting spell away.
What happens when an untrained seer possesses the most powerful grimoire ever to exist?
Leslie's a romance author, who happens to be conjuring magic. She's researching sigils for her latest Highlander romance, but her intentions have powered something sinister.
Don't miss out on this 10k word prequel short story that introduces Leslie, the supernatural world with all of the twists and turns.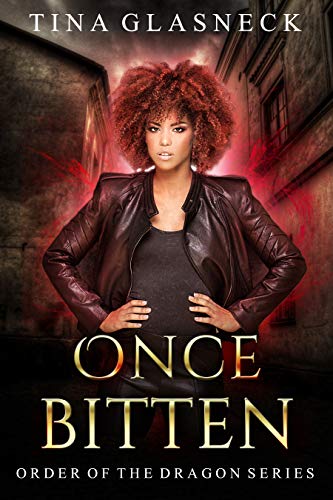 Death by accident, vampire by design!
When romance author Leslie Love falls overboard while on a cruise ship, she's rescued by a creature who shouldn't exist. Taken to a castle full of magic and danger, she must embrace her destiny as a powerful vampire seer — or fall victim to a deadly menace…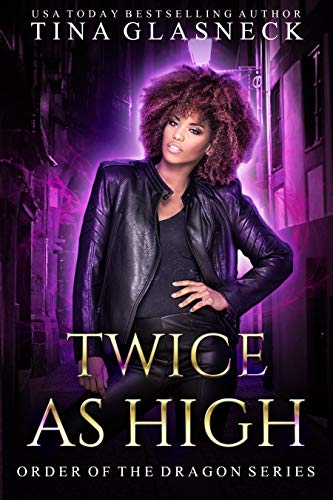 Where is the thief? Poseidon's Trident is missing, and he wants it back, or humanity will pay.
A magical thief has stolen Poseidon's trident. Poseidon has placed a bounty out on Leslie's head, the vampire seer he holds responsible.
Leslie must join forces with her enemy to fight against the vampire horde after her.
It's either kill or be killed.
And this time, the dead won't rise.
Book 4: Three Little Words
When life gives you lemons, make a margarita!
Vampire seer, Leslie, has been ordered to return to Scotland. It's no easy thing for a city girl to head to the Highlands for a vacation of sorts. Her visa gives her three months, at the most, to learn all that she can about this new supernatural world.
But what's a woman to do when the goblins strike?
Leslie is now on the hunt. The supernatural isn't happy to be tucked away in the closet, and are ready to come out, magic blazing. They also have the perfect spokesman for their plan: Dracula himself, with an offer she might not be able to refuse.
Drink up, Buttercup! We're in for one hell of a ride!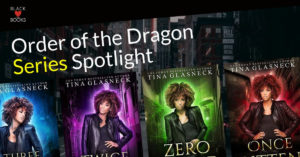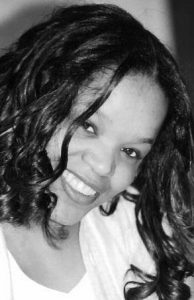 Tina Glasneck is a USA Today bestselling author of fantasy, myth, magic, and murder. She enjoys creating fantastical tales starring Norse gods, like Loki, Thor, Odin and Freyja, dragons, and magic. When she is not researching mythological creatures, legends and folklore, she can be found discussing time travel, alternate history, and the epicness of all things dragons. One day she hopes to travel to Asgard and see what all the fuss is about.
Tina is described as a "must read" by her fans, who say that "history seems to come alive as nothing in the past did for me before," and "holy cow, I cannot wait to read the rest of her books." Each book is a "fantastic story filled with history, mystery, wonder and time travel," are "dense with character, detail, action, emotion, intrigue," and are "one journey you don't want to miss!"