This week we're featuring Potter Lake Series by author DL White.
Potter Lake is a cozy, Black mini-metropolis set in middle Georgia. After the collapse of the local economy following the closing of a local textile mill, Potter Lake has shown resilience and a boom of growth, not only in residents but in sweet, small- town romances, beginning with the town's newly elected Mayor, former NBA star Kade Cavanaugh. With KC's leadership, Potter Lake is set to become idyllic #relocationgoals and the place to be if you're looking for love. Join Kade, his wife Leslie and all of Potter Lake's funny, personable residents that'll make you wish they – and the town were real.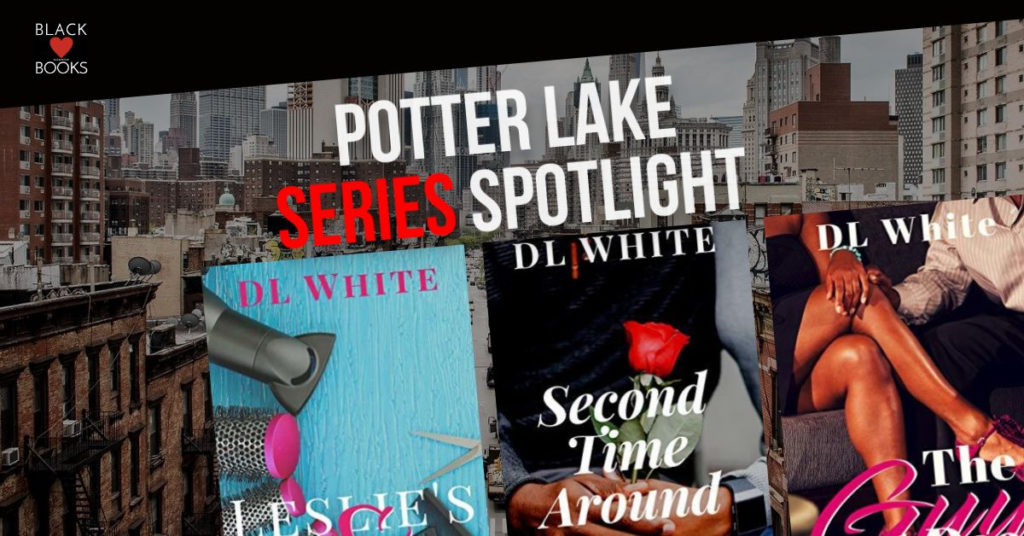 BOOK 1: Leslie's Curl & Dye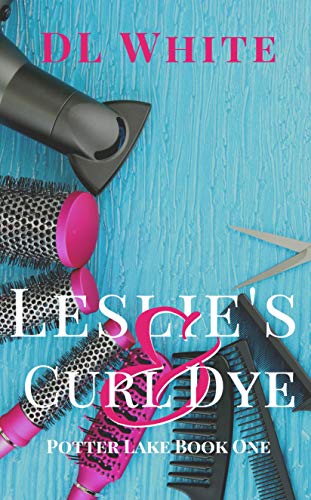 Leslie Baker, owner of Potter Lake's hometown beauty shop, has a muscular, handsome, 6'4″ problem. Her college sweetheart, former basketball superstar Kade "KC" Cavanaugh, is back in Potter Lake after his NBA retirement and the slick and shiny co-ed salon he's recently opened directly competes with the Curl & Dye.
Before they can pick up where they left off fifteen years ago, Leslie and KC find themselves at the center of a power struggle between a corrupt Mayor and a town that wants to grow. With their livelihoods and the future of the close-knit, lakeside community at stake, they have no choice but to join forces to save the town of Potter Lake… and fan the flames of a love that's been smoldering for more than a decade.
Book 2: Second Time Around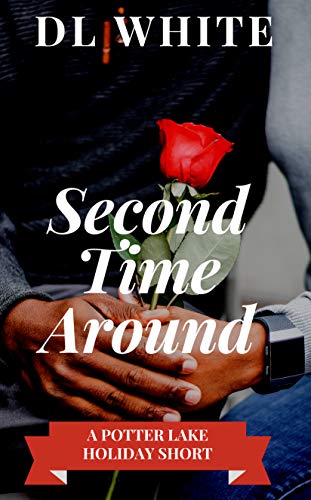 Potter Lake, GA is a small town filled with life and love, where the hustle and bustle slows down just enough to notice what— and who is around you.
For recent transplants Sage Owens and Bennett Alexander, their greatest losses marked the end of to have and to hold. While time marches on, it doesn't move in reverse; it doesn't bring back the love of your life.
These two souls are drawn together in this quaint town and discover that their meeting is not so accidental but fated. What time may bring this holiday season is a second chance at love.
Book 3: The Guy Next Door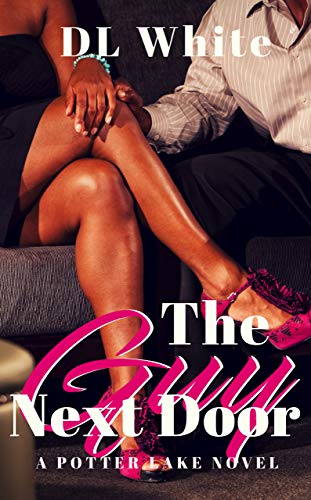 The magic of Potter Lake strikes again when Evonne Girard— cosmetologist and obsessed podcast fan meets Taj Wright—Registered Nurse and musician following a nasty fall in the parking lot at the Curl & Dye. There are jokes, there is flirting, lingering stares abound… but neither thinks they'll see the other again any time soon.
When Evonne takes a step toward adulting and moves out of her parent's home, she discovers that the cute house she's renting belongs to the handsome, sexy nurse with the eyes she can't forget. But she's not in Potter Lake to meet a man. She's on a mission to prove to her parents that she isn't the failure that showed up on their doorstep ten years ago.
Taj is delighted to rent his guest house to the pretty, snappy former patient he can't stop thinking about. Potter Lake was a place to run when his dream died, a haven to start over and give back what was given to him. When the opportunity to live that dream again rolls around, Taj isn't sure that he wants it to come true.
Evonne and Taj are forced to live in close quarters during a severe storm and quickly become more than landlord and tenant. When the same storm drives them from Potter Lake to a beachside retreat, worlds collide.
One shared secret could change the trajectory of something beautiful. On a rainy night in Georgia, two hearts meet. They're never the same again.