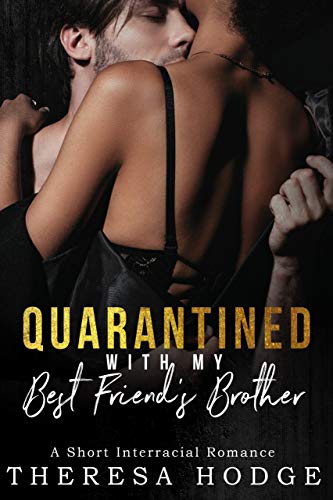 Kyle has his own life in Atlanta and I've tried my best to move on, but when my work conference in the City is disrupted by a quarantine, circumstances push Kyle and me together.
Locked together in his sister's apartment, the conflicting feelings seem even bigger than before, but this time it's not only me struggling to resist.

Could it be that he wants me just as bad? 
The fire of temptation is burning, and I'm not sure how long either of us can resist.