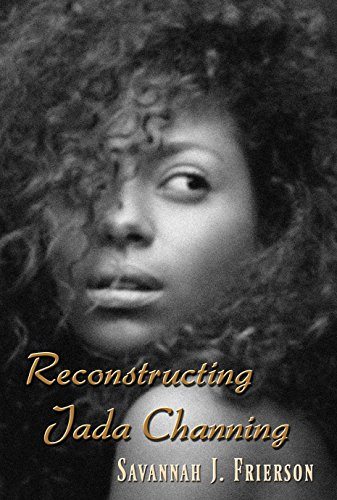 An Ames woman in love is a precarious place to be, but that didn't stop working-class Jada Channing from falling for the wealthy and gorgeous Aaron McKensie. After one night's passion resulted in pregnancy, they'd talked about becoming a family. However, Aaron's father derailed those plans. Now three years and a payoff later, the former lovers reunite at an Atlanta Christmas bash; but the party isn't merry for either one.
Seeing Jada again fills Aaron with an urgency he hadn't anticipated and a hope he hadn't wanted, but the love he still has for her manages to pierce the hurt and anger he's carried for the past three years. He demands answers for how she could just leave with no warning and end a pregnancy he'd thought they'd both wanted; yet Aaron quickly learns all isn't what it seems.
Are the feelings Jada and Aaron still share strong enough to bring them together, or is the specter of the past amid contemporary challenges too much to overcome?
Follow Savannah J. Frierson