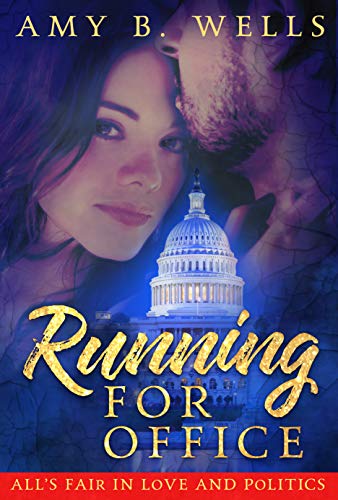 Running for Office, Running for Her Life
When high powered, hot tempered attorney, Sofia Ortega Thomas, decides to run for office she has no idea she'll be running for her life.
When the unflappable, tough Phoenix Jasper agrees to provide security services for Sofia's campaign, he has no idea he'll be tasked with keeping Sofia alive and going up against an enemy as devious and intelligent as any he's ever known.
When the sweltering chemistry between them proves irresistible, despite their differences, they'll have a choice to make. Will they choose love? Or will they decide to go their separate ways?