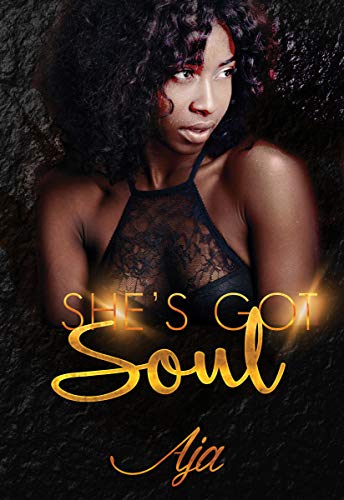 Zola Lewis is many things to many people. She's a marketing extraordinaire by day, and a podcast host by night. She's also a devoted daughter, a funny and caregiving auntie to her sister's daughter. But, the one thing she is not, is a wife to a loving husband and she's beginning to think that could never happen because she's entirely too opinionated for most men. One night on her live podcast, she experienced a challenging caller who seemed to aggravate her more than a little, and Zola wondered who was more opinionated. Zola or the caller?
Khalil Berry was a bit of a nerd growing up, and as a result, also a bit of a late bloomer. Time not spent with girls allowed him to stick with books. His big brain landed him many opportunities and by his mid-twenties, he'd amassed a fortune from his software apps. The latest app he's developing requires more hands on research and he decides to do the research himself. First stop, listening to a podcast by a woman talking about women; a topic he was beginning to learn more about since his money seems attracts them all the time. The task was simple, listen and take notes. But, her voice is too melodic and her words, well, let's just say she didn't know what she was talking about as far as he was concerned. So he calls in to correct her.
They're both great at giving a piece of their mind, but can they hand over their well-guarded hearts?