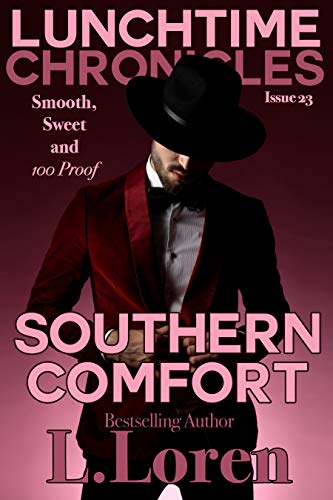 Garrison Daniels is on the run. After his failed attempt to murder his brother and overthrow his father as boss of The Enterprise Faction, his days are numbered. So why was he in a mansion filled to the brim with his father's deadliest associates? One word… Malina.
Malina Gardner is getting married. Her estranged lover could never resist disrupting her marriage ceremony, and that's just what she is counting on. As The Enterprise's top assassin this is the only way to get her mark out in the open. But Malina isn't ready for what happens when they finally see each other again.
She has always been his ride or die, but what happens when the sentiment becomes reality?