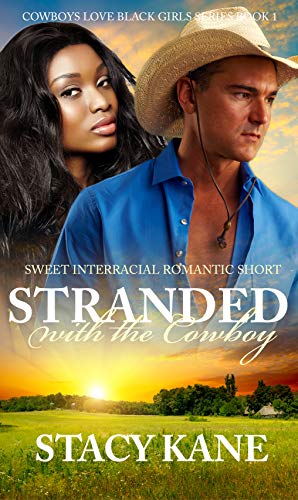 Home sweet home…not!
After returning to her small hometown of Little Hawk, Wyoming after thirteen years of avoiding the place, successful New York City news anchor, Elise Mitchell is met with whispers, jeers and the cold yet rugged shoulder of her ex-sweetheart, Cal Rivers.
Elise can't get out of Little Hawk fast enough but having the worst luck in the world, she's  stranded in town because of a blizzard.
And if that isn't bad enough, she's forced to spend the entire night with the one man in town she hoped to avoid.
You guessed it; Cal Rivers.
It's gonna be a looooonnnng night.