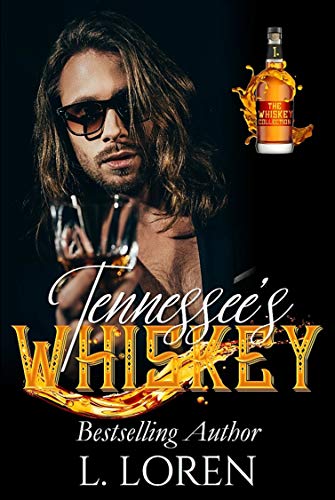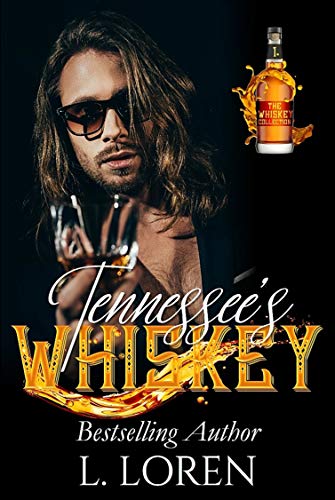 Grad student, Patricia Woods finds herself on the brink of homelessness. Needing a job that pays immediately, she reluctantly sets her sights on the local redneck bar where the bikers are notorious, and the tips are flowing. 
All she wants is to make a little cash to pay her way through school, but what she finds is so much more. Her dream of finally having a family to call her own is just beyond her reach.
Single father, Weston Daniels, has built a nice life for him and his five-year old son. After escaping the "family business" all he wants is the peace and quiet of the south, and an occasional romp with a nameless woman. 
He has a change of heart, when a beautiful African American woman dressed in orange bombards his bar. When his past catches up with him, he is faced with choosing between her life and the happiness he desires.