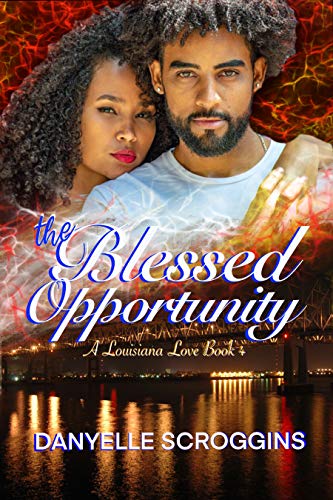 When things are about to get better, they get worse.
Hope has moved to Louisiana, and not only is she excited about the move, but she's also happy to now be in the Booth/Jackson/Kimbrel family. The only thing Hope was missing was a love to call her own, but after Selena and Damon decided to call off their wedding, looks like Hope got her perfect chance at love. Damon has chosen Hope, and Hope has excepted all that he's willing to offer. With her hopes and dreams set in wish mode, she's patiently awaiting the day Damon proposes to her.
With things moving along quite well, Damon is now planning to move to Louisiana and eventually marry Hope. She's the blessing that God has presented him with after doing the right thing by, Selena…letting her go to embrace the real love of her life. Hope is too beautiful, kind, and witty to be considered as anything but The Blessed Opportunity.
Bandarees, Selena's baby brother, is living in New York but lonely. After Selena and Austin stop through on their honeymoon, Bandarees gets asked to do something that will ultimately change his life. And as they all wait to see what's next in Louisiana, they build new experiences with new loves and show us The Blessed Opportunity we have when we embrace love.