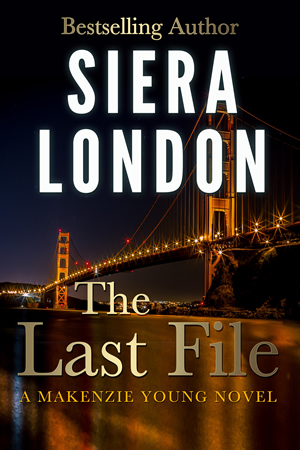 A killer's last move. A detective's last chance.
San Diego detective MaKenzie Young never surrenders…under any circumstance. She's spent years hunting the Birthday Butcher, a sadist who murders and decorates one young woman every year.  But this year…the psychopath changes their game. It's been forty-eight hours since the latest victim was discovered when Mac's sister goes missing. And this time…the killer makes a demand Mac can't refuse. With the clock ticking and her sister's life at stake, how will Mac find a way to catch a killer before she has to concede defeat?
**This book is available inside the DEATH AND DAMAGES. 25 exclusive mysteries and thrillers by bestselling and award-winning authors.