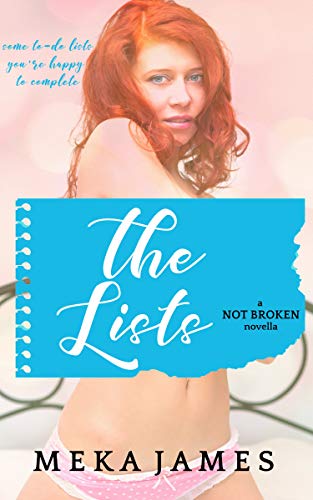 There's an art to gift giving. It's not how much you spend, but more about thought.
For Calida Frankel, she doesn't have to think too hard about what would put a giant smile on her husband's face. She knows exactly what he'd love…besides unwrapping her, that is.
A mason jar.
A notepad.
And her 'kinky' to-do list.
But all's fair in love and sex.
So, even knowing the level of naughty running through Malcolm's head, as an added bonus she tells him to make one of his own. Carte blanche to let his fantasies run wild.
Making it the birthday gift that keeps on giving.