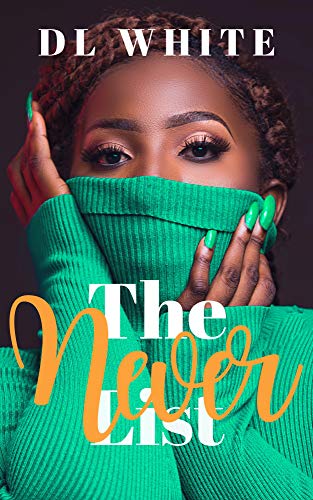 Esme Whitaker has held out on an important rite for just the right person at just the right time. She's had a recent glow-up full of accomplishments to be proud of, but there's still a list of adventures to cross off before her 40th birthday.
Take a flight. Swim in the ocean. Eat exotic food. Have sex.
On the cusp of her 40th birthday, the time is now. All she needs the right man. When a date with a potential love interest goes very, very wrong, she's rescued by a tall, bearded, stylish gentleman. What could have been wonderful fizzles instantly; the vibe between them crackles with animosity.
Sometimes, though, you get a second chance to make a first impression.
Trey Pettigrew is a man with a dream, and one job: keep his father, CEO of Pettigrew Construction, happy during recovery from a heart attack. What should have been a simple acquisition turns sideways when Trey is forced to leave the negotiation table to thwart an attack on a sharp-tongued but intriguing woman.
In a twist of fate, the specialist hired to put his acquisition back on track is the woman that Trey rescued. Esme is bright, tenacious, and unrelenting at the contracts table. With her dangerous curves etched into his memory, Trey hopes to make up for his behavior the first time they met, but her no-nonsense attitude about after-hours pursuits puts that idea to bed.
Until Trey happens upon her Never List.
Can two people, each determined to accomplish what they've set out to do, find a way to meet in the middle? You know what they say – life is what happens when you make plans.