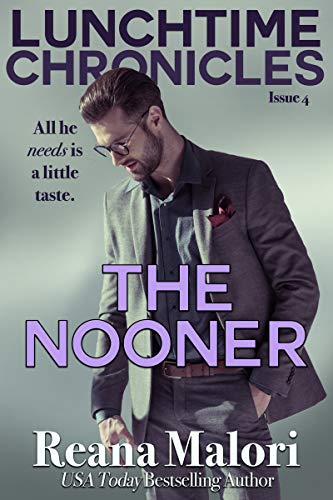 Forbidden desire can be sexy.
Joy was not frigid. Her ex-boyfriend made that claim just before he walked out the door —after she discovered he was cheating. But something about his words lingered long after their disastrous relationship ended. Focused and career-driven, she had no time for men who couldn't handle her in the bedroom or outside of it. Loneliness was not a good bedfellow, and she was tired of not having someone by her side at night. It was fun exploring her newly awakened desires alone. Luckily for her, she heard about this new dating site…
Kane hadn't yet found the woman who was his perfect fit. Then again, maybe he had. Everything in Kane's life seemed to be coming up roses, but something was missing, and the string of women passing through his bedroom wasn't the solution. When he'd first noticed Joy, his mind blanked, his heartbeat increased, and his mouth went dry. Inappropriate didn't begin to describe his desire for her. Luckily for him, he had the perfect plan to get her attention.