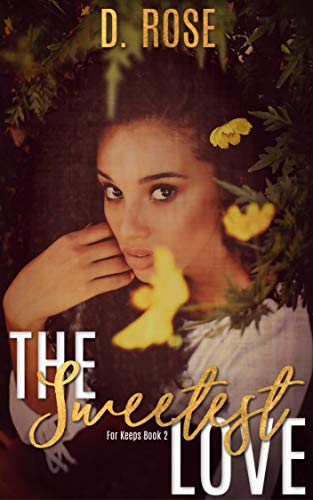 Malik Thompson had it all. He was at the height of his basketball career, had every endorsement he sought after, and women vying for his love. Even with all the good in his life, the one thing he was missing and wanted more than anything was the woman he'd loved since childhood – his best friend, Selimah.
Selimah Wilkerson was a force to be reckoned with in the modeling industry. When she wasn't storming the runway modeling the finest in couture designs, she was working with non-profits to help underprivileged girls. She, too, was at the height of her career and had no plans on slowing or settling down. That was until she surrendered to her ever-growing feelings for her best friend, Malik.
Since the tender age of five, they'd been the best of friends. Back then, the loved they shared was sweet and innocent, as they were unaware of how complex and complicated love could be. Now older, and well versed in relationships, they decide now was the time to give their love a chance. Their road to love would be anything but easy as they navigate through skeletons, rumors, and unrelenting exes.
Can Selimah and Malik put their pride aside and fight for love? Or will they continue to allow fear to keep them apart…