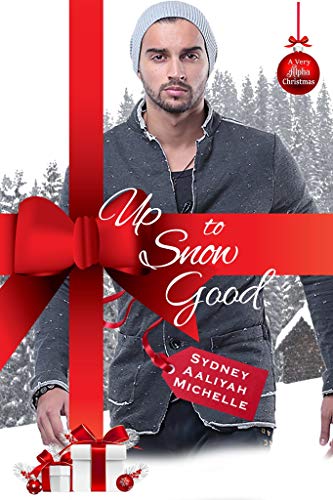 Amari is a gift I don't deserve.
My mission was to look out for her long before it became my job.
I had to keep her safe, even if it meant breaking her heart.
What she didn't realize, my heart was breaking too.
Caden is an enigma, sent to torture me.
The way he looks at me made me feel safe, even when he keeps me at a distance.
He kissed me, then betrayed me and hurt us both.
But, I don't need his protection. I want his heart. Just in time for Christmas.