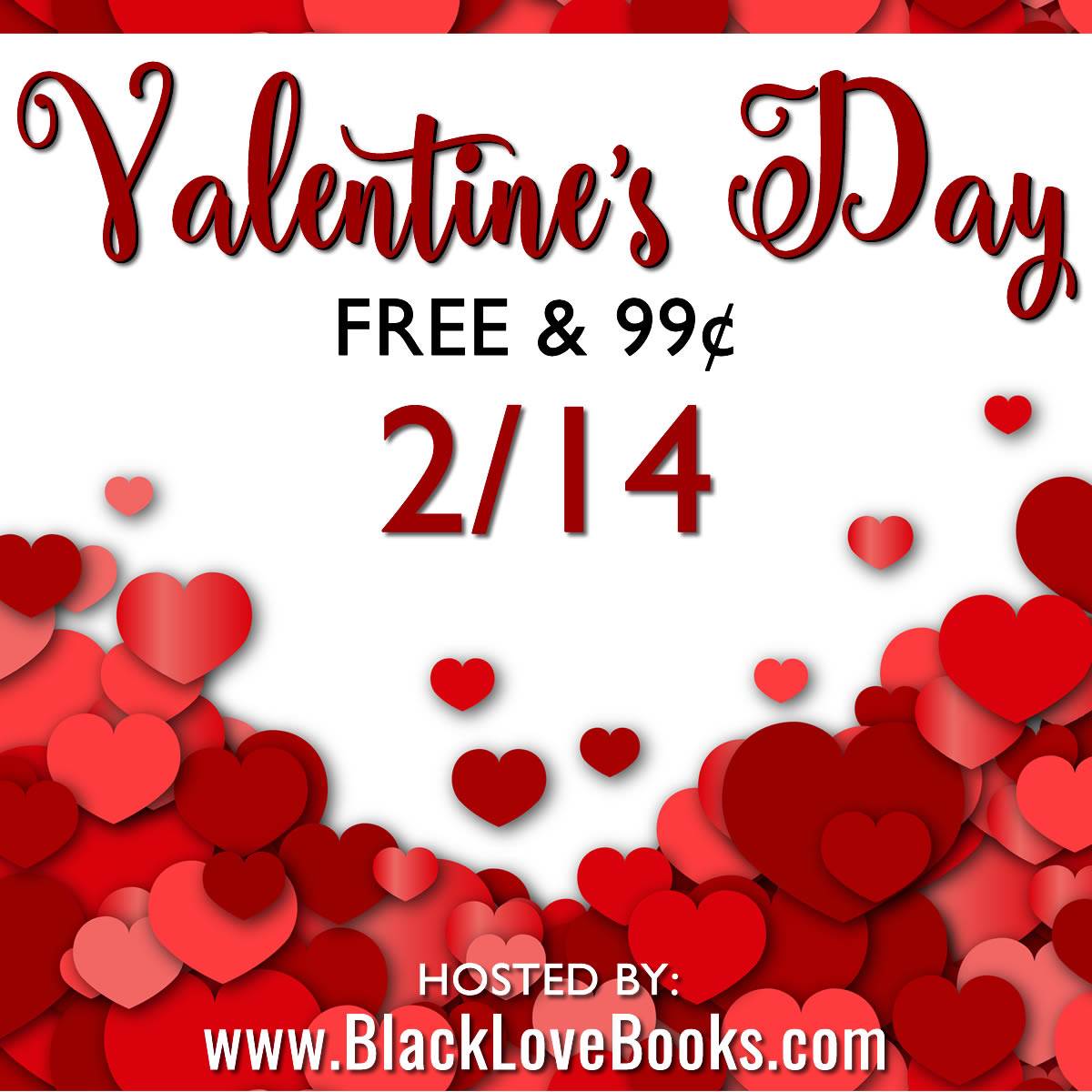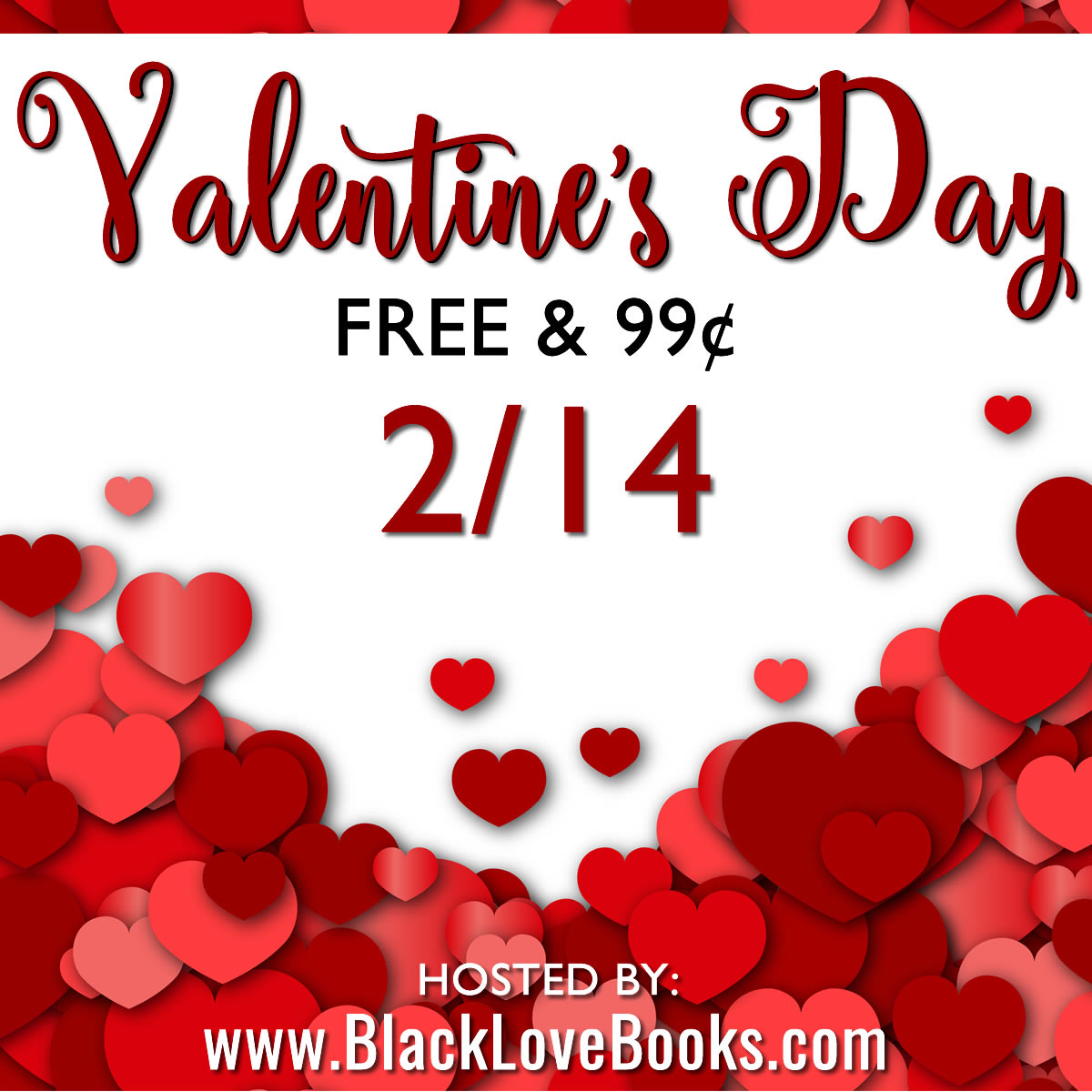 Skip the Chocolates…
and Grab a Valentine's Day book!
Skip the chocolates and grab a hot book featuring the characters you love…or those that are new to you. Pass on that boring date, or lame guy and dive into a book GUARANTEED to make your night end well.
Either way, what do you have to lose when you have some of the hottest authors sharing their romance reads for 99 cents or FREE? Absolutely NOTHING.
Click the covers to learn more. Grab a book or three. And enter our giveaway.
ENTER FOR A CHANCE TO WIN