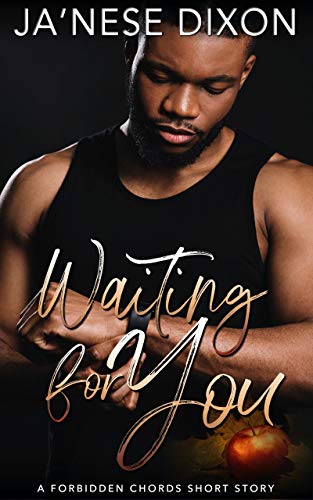 Trapped by a snowstorm. Freed by love.
Bull is…
Overpowering, irresistible, and totally off-limits. His dominating presence and intense eyes set my clothes on fire, and I struggle to keep my distance. Because love bit me on the ass, and I'm not going there again though Bull makes me feel safe or treasured.
Nicki is…
All heart, full of sass, and a firecracker that goes from twerking to cursing without missing a beat. The more distance Nicki places between us, the more I can't imagine a day without her. But I can't tell if my size intimidates her or turns her on.
We sidestep each other the entire tour until an unexpected snowstorm leaves us stranded. And instead of spending Thanksgiving at the resort with our family and friends we're alone on the bus for one night.
I've waited long enough… it's time I claim her heart the way she's claimed mine.