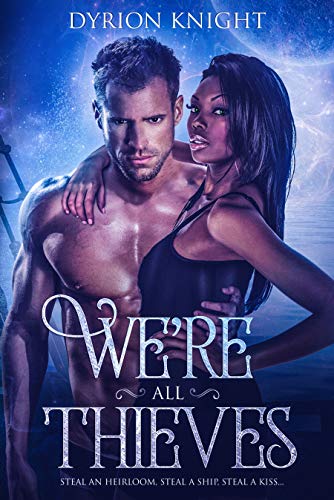 Darkness writhes inside him
& it's calling out her name…
Pirate captain, Skylar D'Apra, doesn't make a habit of saving people's lives. But when that person is Jag Harver, a man with a price on his head that could set her up for life, Skylar makes a reckless choice that drastically alters the course of their fate.
Blood fuses, souls are bound and Skylar learns a lesson in power. Dark, raging and unsurmountable. The same power she sees reflected in Jag Harver's depthless gaze.
Now Skylar starts to fear that the one choice she made that day has taken all other choices away from her and she's about to enter a world of shifter princes, magic, mayhem and the madness of monsters.