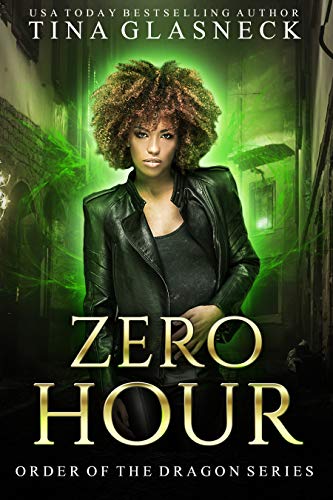 Vampires + Dark Magic = Zero Hour. 
The road to destruction is only one tempting spell away.
What happens when an untrained seer possesses the most powerful grimoire ever to exist?
Leslie's a romance author, who happens to be conjuring magic. She's researching sigils for her latest Highlander romance, but her intentions have powered something sinister.