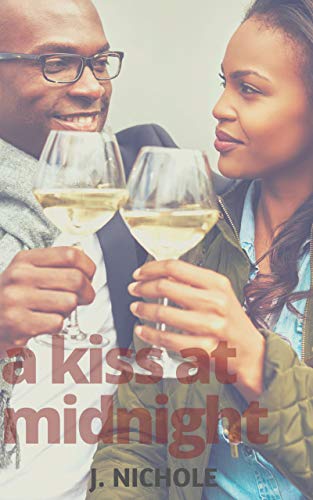 New Year's Eve is not complete without a midnight kiss.
Unfortunately, for Kayla, she's at her company New Year's Eve party — dateless.
After the party she ends up in an empty elevator with her co-worker, Ben, and she gets her kiss.
What will they do Monday morning though?  Act as if nothing happened or  try their luck with an office romance?