This week we're featuring the A Love for All Seasons by Tiye Love.
The full series is available in Kindle Unlimited.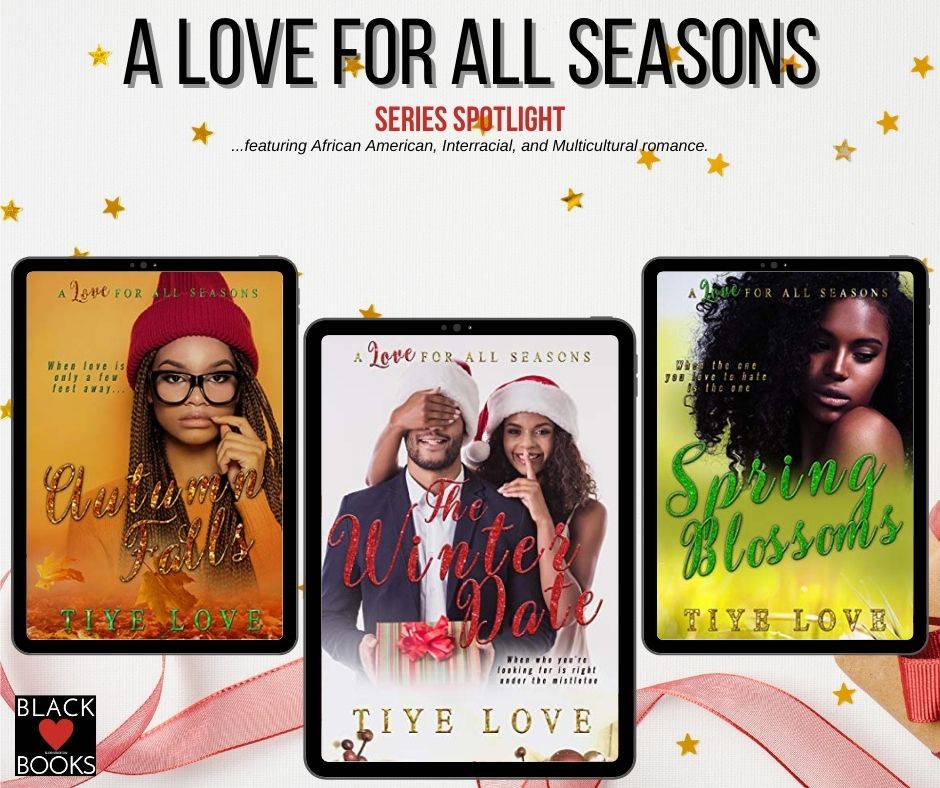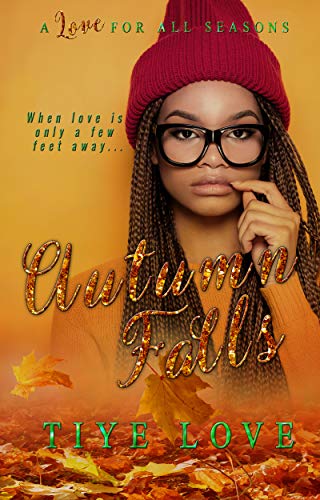 Determined not to follow her mother's footsteps and give up her dreams for a man, Autumn Locke has no time or desire for a serious relationship. She simply wants to enjoy her last year of college and study hard, while playing even harder. Falling in love was never a part of the plan. Until she unexpectedly has to live with Quincy Jackson, the sexy head drum major, who is just as resolute to tempt Autumn to act on their undeniable attraction.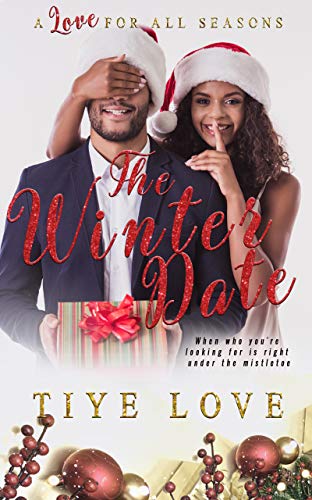 Winter Locke, still reeling from a broken engagement with her high school sweetheart, is dreading the holidays for the first time in years. An emotional setback seems likely given that she also has an upcoming class reunion in which seeing her ex-fiancé is highly probable. While lamenting her blues to her best friend, he tells her she should go and finally put the past behind her. Winter begins to have hope for love again and wonders if he's the reason why.
Chad Turner, never big on commitment, is tired of witnessing Winter waste tears on a man he'd always hated. He's also a firm believer that the best way to get over someone is to get under someone new. Before she sees her ex again, Chad proposes to take Winter out on a date to remind her that there's love after heartbreak. What she doesn't know is his determination to prove that he's the only one for her.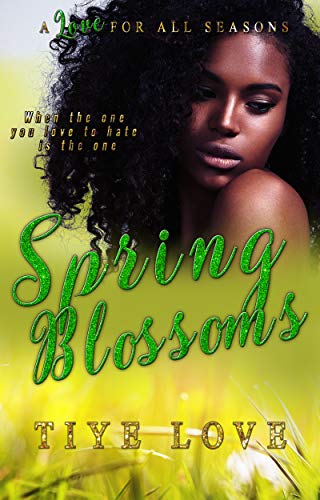 When the one you love to hate is the one…
Believing that lasting love is damn near impossible, the fiercely independent Spring Locke has always preferred sex without complications over commitment. Considered the wild, irresponsible, and selfish one in her family, in her career she is the complete opposite. As a human resources specialist, Spring is dedicated and destined for promotion until there is a merger and she is forced to adjust to a new supervisor. From their very first meeting, Miles Davenport is infuriating, arrogant, demanding, uptight and so not her type. Yet Spring finds herself insanely attracted to her single, handsome, and aloof boss. Confident in her ability to get any man she wants Miles becomes her challenge. When he finally succumbs to Spring's irresistibly tempting charms, she is unprepared for the deep, emotional connection that Miles evokes within her and the love he expects from her. And for once Spring wants to give a man her all. Except she has unshared truths from her past that threaten the very love that she now desires.