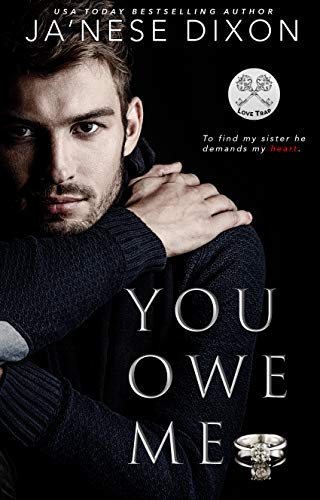 To find my sister he demands my heart.
Jerica fills every room with her presence. Turning her beautiful smiles toward everyone except me. The man she holds responsible for her brother's death.
When her sister disappears, Jerica's world turns upside down and leads her to my lair. The place where darkness dwells and no one receives my help without a substantial fee.
I agree to return her sister or the men responsible. But my fee can't be found in her bank account. No, her money won't do. Because I want something worth more than her little nest egg.
I want her heart.