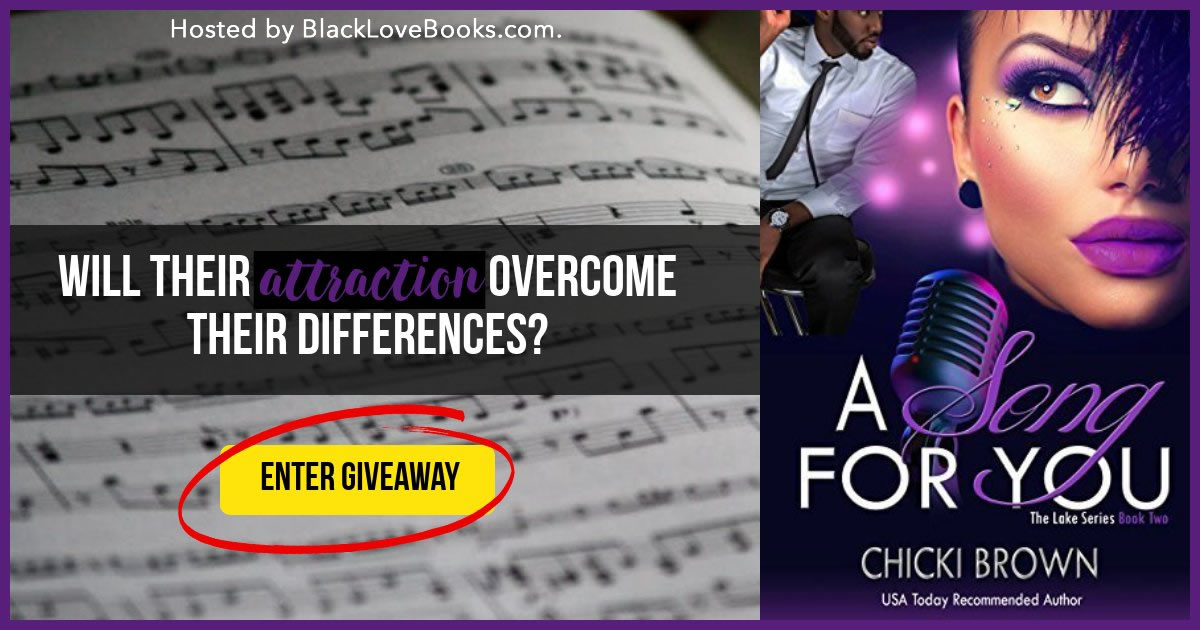 Breelyn Jarrett is known for being a wild child in the small town of Eufaula, Alabama. Now that she's celebrated her thirtieth birthday, she spends her days enjoying the single life and her nights singing karaoke at clubs in nearby Dothan. Though she has a beautiful voice, she has never attempted to go further than karaoke clubs. When her best friend's husband records her performance and sends it to a friend who works at an Atlanta record company, her life takes a turn she never could have expected.
When it comes to business, Pierce Devereaux enjoys the good life as the Chief Financial Officer of an Atlanta record company, but when it comes to life after hours, he's tired of dating and meaningless sex. When he meets the beautiful and talented Breelyn at her contract signing, and he is mesmerized. Her freewheeling spirit and outlook on life are the complete opposite of his conservative professional image. Realizing the last thing Bree wants is a serious relationship with any man, Pierce accepts the challenge, determined to change her mind, pursuing her with the same focused intention he applies to his career.
Will Breelyn and Pierce's attraction overcome their differences?
Giveaways are hosted by the author and available for a limited time.