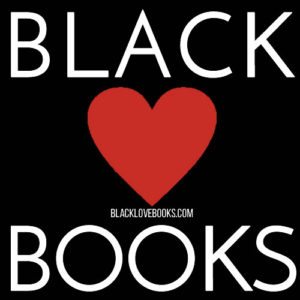 All prices are verified before the BLB Bargains are posted, but are still subject to change. Please be sure to verify the price on Amazon before downloading a book.
Hot daily deals! Don't have a Kindle? Read with the FREE Kindle App.
This is our Kindle Unlimited Special Edition. All books are FREE in the Kindle Unlimited Program. You MUST have a KU subscription in order to get these books for free. If you want to try KU check out the free trial!
Breathless: In Love With an Alpha Billionaire: The Complete Box ...
Breathless is a six-part series filled with hot alpha males, rekindled love, and BWWM romance. The series wraps up all of the books in a nice happily ever after. BREATHLESS When a chance meeting leads to a sleepless ...
The Opposite of Hew
Kay McQueen is a woman who goes against the grain. She wants no part of love or romance. When her beloved aunt passes away, she embarks on a journey of self-discovery. She meets Heath Novack and discovers they have more ...