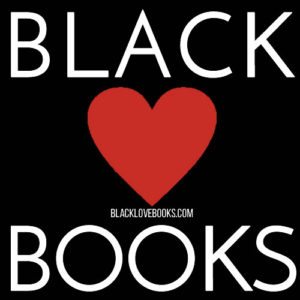 All prices are verified before the BLB Bargains are posted, but are still subject to change. Please be sure to verify the price before downloading a book. Not all books are available on all platforms.
Hot daily deals! Don't have a Kindle? Read with the FREE Kindle App.
Raising His Black Baby: BWWM Romance (Black Baby Trilogy Book 2)
Launch Sale: Just $2.99, guaranteed for 24 hours only! Save 50% over the regular price of $5.99. A sexy baby adoption romance by J A Fielding of BWWM Club. Features another free bonus book. What was supposed to be a happily ever after for ...
[kleo_divider text="BOOKS & GIVEAWAYS"]