This week we're featuring the Johnson Family Series by author Delaney Diamond.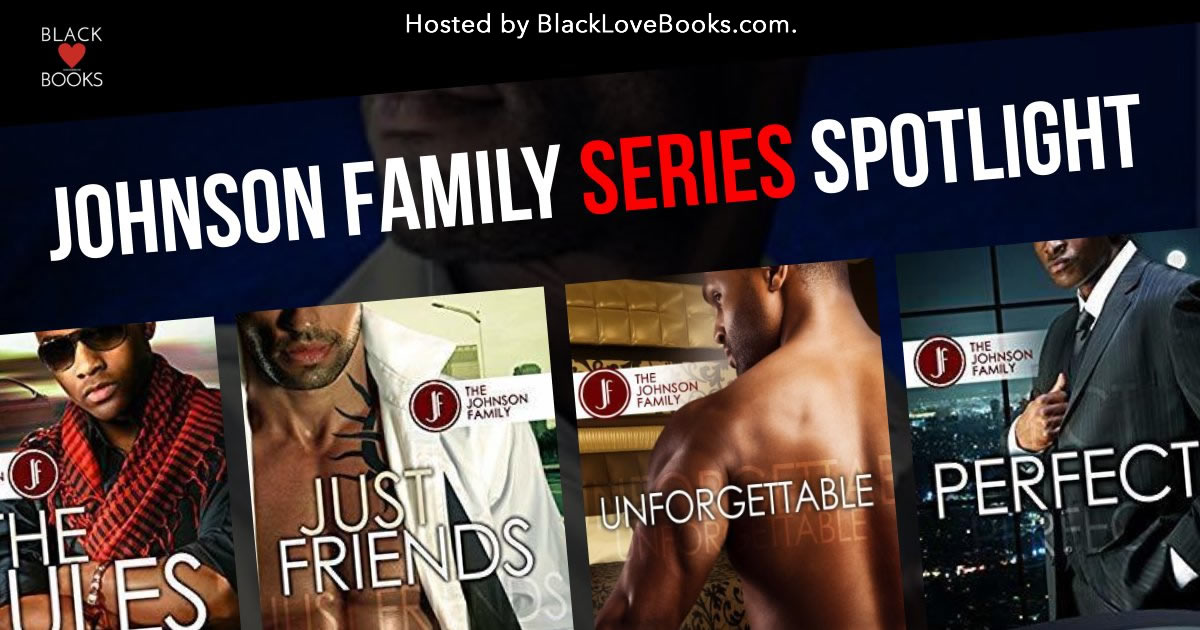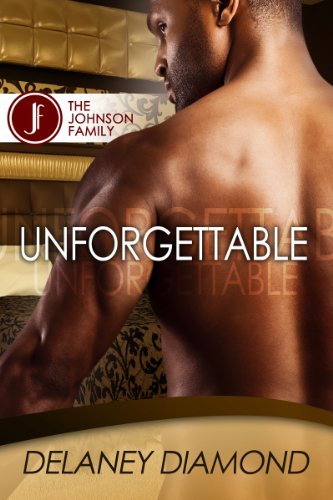 She offered everything he never knew he needed…
Ivy Johnson is stunned when Lucas Baylor makes an appearance at her family's event in Seattle. She hasn't seen him in nine years and never expected to again. Avoiding him is a must. She can't let him uncover her secret, but Lucas won't be denied. When her deception is revealed, it throws his life into a tailspin and forces them to face the truth of their feelings for each other—feelings they've both tried in vain to forget.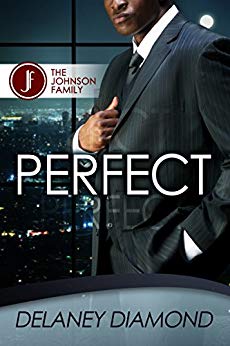 Does the end justify the means?
Cyrus Johnson is rich, powerful, and used to getting his way. When his estranged wife shows up at his office demanding a divorce once and for all, he not only refuses, he makes a demand of his own.
Daniella Barrett-Johnson has little bargaining power where Cyrus is concerned, and he's already used his vast financial resources to prolong their divorce and keep her tied to him. Her only hope is to give him what he wants, but if she does, how will she ever be able to leave him for good?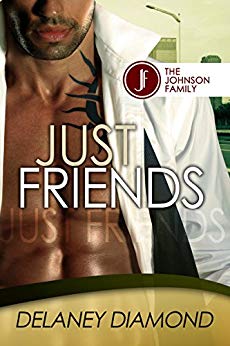 Should they risk their friendship for a chance at love?
Alannah Bailey is tired of being the boring best friend of Trenton Johnson and decides on a makeover. After the changes, she starts dating, but instead of being happy, Trenton acts like he wants to keep her under lock and key.
Trenton is used to partying and having his pick of women. Such an advantage comes with the Johnson name, their money, and his own good looks. When he needs downtime, he depends on his best buddy, Alannah. But he doesn't like the changes he sees in her lately, and by the time he figures out why, it might be too late.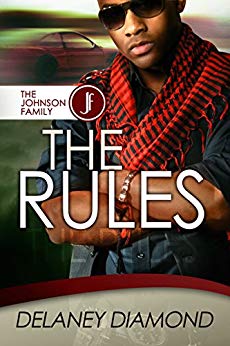 Terri Slade learned the hard way to play by her own set of rules. Rule number one, maintain control. Rule number two, never fall in love. Then she met Gavin Johnson and broke both her rules.
Gavin Johnson has lived a charmed life full of adventure. In Terri he thinks he's found a kindred spirit and even considers settling down. But when the truth about her past is revealed, their perfect relationship falls apart, and Gavin's left to wonder if he ever really knew her at all.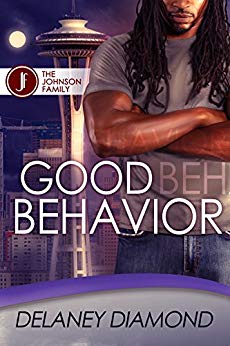 Can he still be considered good, when his behavior is so bad?
An affair with the second most powerful man at Johnson Enterprises was not in Diana Cambridge's plans, but one night their smoldering attraction for each other culminates into an erotic kiss that leaves her aching for more.
For years, Xavier Johnson rejected his family's wealth and dedicated his life to helping others, earning him the nickname, "the good one." Yet underneath the cordial exterior beats the heart of a Johnson, and this Johnson wants Diana Cambridge. As an employee at his family's company, she should be off limits, but everybody knows, whatever a Johnson wants, a Johnson gets…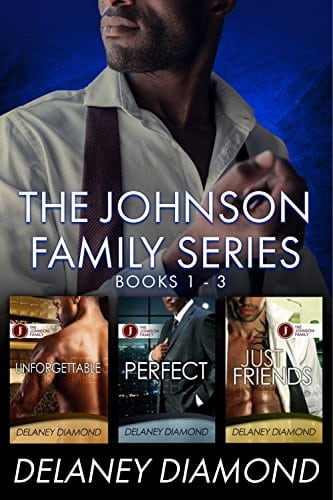 I'm the USA Today Bestselling Author of sweet, sensual, passionate romance novels and the owner of Garden Avenue Press, a digital-first press where I publish other authors. Born in the U.S. Virgin Islands, Atlanta, GA is now my home. I read romance novels, mysteries, thrillers, and a fair amount of nonfiction.
I wrote my first romance novel at the age of 14 and received rave reviews from my friends. I tapped out 89 pages on a typewriter and called it Captured Heart. Eighty-nine pages on a typewriter with no revisions. I couldn't do that today. Thank goodness for Microsoft Word. In 2008 I started freelance writing, and in 2009 I gave fiction writing a try again, which resulted in my debut novel, The Arrangement.
​
I'm a diehard foodie, and when my head's not buried in a book, I'm in the kitchen trying out new recipes, dining at one of my favorite restaurants, or traveling to an interesting locale.