Welcome to the BLB Birthday Party & Daily Romance eBook Giveaway!
Do you love African American Romance, Interracial Romance, and/or Multicultural Romance? Then check out all of our featured books and giveaways. 
Get ready to find your new favorite author. And enter our giveaway.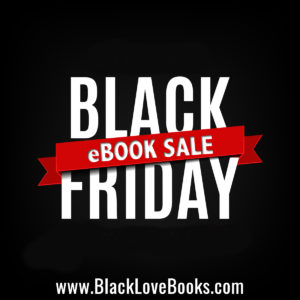 Curl up with a book…
…instead of fighting the Black Friday crowds.
Click the covers to learn more. Grab a book or three. And enter our giveaway.
ENTER FOR A CHANCE TO WIN