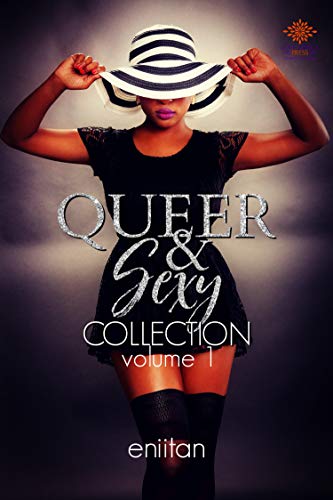 Love Africa Press presents Volume One of its Queer and Sexy Collections exploring queer sensuality.
Stories featured in this volume:
Last Weekend
The Song
The Handmaiden
In this debut edition of three Queer and Sexy interwoven stories written by Eniitan, we explore pleasure, desire, love, human nature and godhood. Follow the lives of Ufuoma, Larrie, Ariyike, Fausiat, Halimat and Uduak as they experience the magic that is the otherworldly Tara.