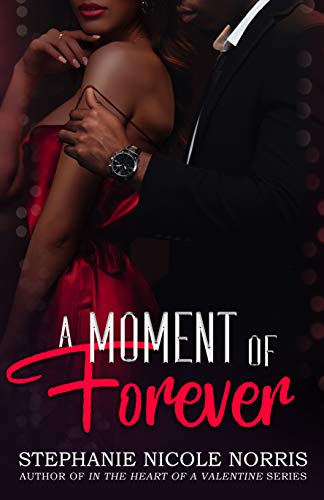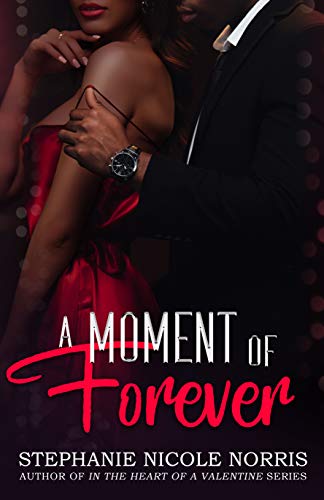 Perfect for a Quick Read…
A determined man and an equally resolved woman to not entertain the affections of another handsome man. But time, proximity, and a man willing to pursue the woman he wants changes everything.
This is perfect for a quick read. You can finish in one sitting.
What are YOUR reading? What should WE read next?
Tell us in the comments.