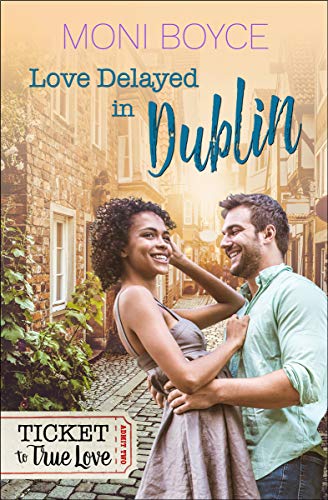 They've lost eight years—what will they risk now for true love?
Jordan Cross and Conor Byrne shared one magical New Year's Eve in NYC… and then he disappeared.
Eight years later, Jordan still hasn't been able to forget her Irishman. When her long time boyfriend proposes, Jordan realizes she should have broken it off long ago. Is she destined to land the wrong guy—or find real love? She knows the answer lies halfway around the world, in Dublin. If she can just find Conor, she can put their unfinished business to bed.
Conor was only supposed to run the family pub and care for the family, until his father got well. By now, he's resigned himself to the role and abandoned his own dreams. Seeing Jordan walk into his pub is both amazing and terrifying—because although the passion they feel still burns bright, their worlds don't work together.
Committing to each other will mean hurting someone else, but they'll have to risk it all to find a love that's real.