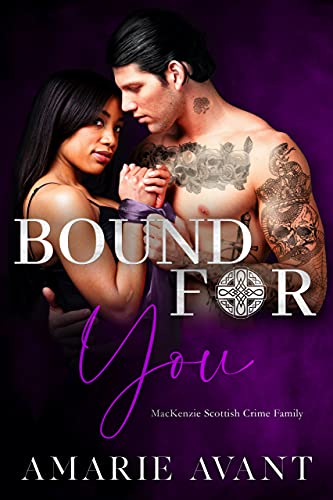 I was taken by the monster in my nightmares . . .
AVA
Broken hearts carry dark secrets, and I'm determined to put mine to rest.
On a cold night, when I attempt to take my life, I'm stolen away.
Abducted by a man whose sins should've condemned him to hell.
Who sets my heart on fire with fear and desire.
I don't need a happily ever after, or to be captivated by his intoxicating, ruthless ways.
I'll run before I turn into the thing I swore I would die before becoming . . . His.
KIERAN
Broken, little birds can't fly, and I'm determined to keep the one I found.
I've murdered more men than the plague, but the innocent Ava doesn't have the right to take her own life.
Her light's my salvation capable of washing away my sins.
I don't need anything else in this world but my little bird.
I'll make Ava realize she's bound to me. Forever . . . Mine.