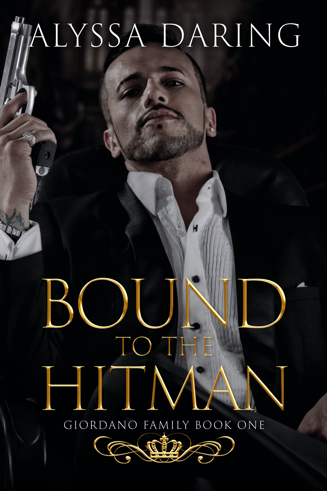 The dark side of their world never looked so attractive.
Stefano Giordano wields a weapon as well as he blends in. His job as the family hitman demands it. Unfortunately, it also demands that he settle into in an arranged marriage that he'll do anything to get out of. When his best friend offers a solution, Stefano discovers that a fake engagement might be the answer to all his problems. Until murder gets in the way.
Katina Parrish knows danger. Her best friend lives and breathes it, and she's even seen him take a life to protect her. Just because she can trust him with her life, doesn't mean she can trust him with her heart, though.
Secrets from the past never stay buried, though. Katina finds her life in danger, once again, and nowhere to turn except Stefano. How far will he have to go to protect her? Can their friendship survive the threats on all sides? Will their love find a way to blossom, or will the darkness they live in swallow everything they stand for?
Exclusively in Romantically Ever After Boxed Set.