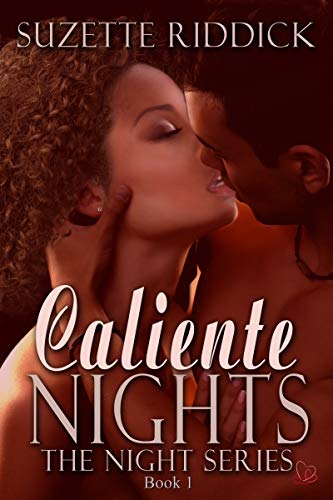 Nursery school teacher Jeanette Adams is struggling to keep her family owned business afloat. Working days at the school and nights as a department store clerk is taking its toll physically on Jeanette. When things couldn't get any worse, she finds herself in a situation that will further burden her financially after she crashes into a luxury vehicle. Romance is the last thing on her mind; that is until she comes face to face with the owner, undeniably sexy, Alonzo Castro.
Professional athlete Alonzo Castro has had it with gold-digging women. All he wants is to meet a woman who isn't interested in his status or bank account. Beautiful, car-wrecking, Jeanette Adams is the breath of fresh air he's been craving. Determined to make Jeanette his, Alonzo pursues the sassy teacher despite his parent's desire for him to marry within their nationality.
As the couple's relationship is thriving their love is tested when Alonzo doesn't come clean about his past. When his secret is outed by a trusted friend will Jeanette be able to forgive him?