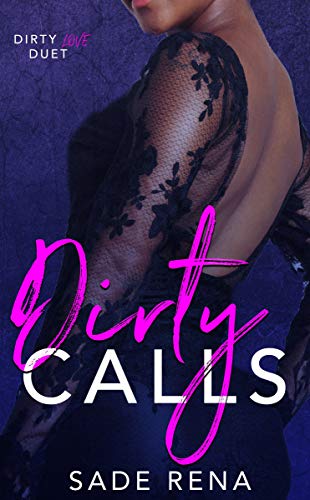 It all started with the wrong number. I never expect he'd have me calling his name.
Jessica
New to town and overworked, all she wants is to put herself to sleep, but gets more than she bargains for when she answers a misdialed call. Curiosity takes hold and instead of hanging up, she joins in, enjoying herself way too much. Once satisfied and slightly embarrassed, she ends the call, finding comfort in knowing she'll never have to hear from him again.
Kade
After a long day in the office, he needs a release and is pleasantly surprised when he learns the call to his on again off again fling, is answered by another woman. Intrigued by her boldness and the sensuality her voice, he rings her line the next day to finish what they started.
This is crazy, right? Of course it is, but against her better judgment, she begins to longs for his obsessive nature. An easy choice to make considering they've never seen each other and never will. But just as their connections heat up, Jessica learns shocking news that makes this whole affair of dirty calls somewhat forbidden, yet still sexy as hell.