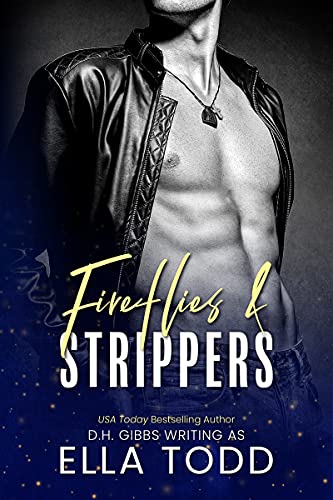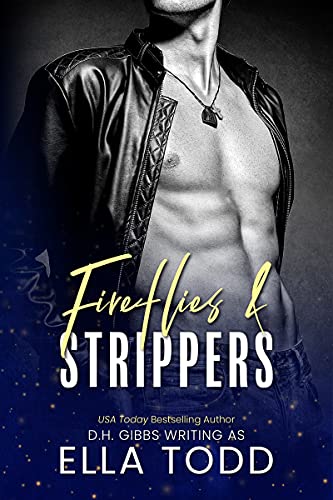 A shady part of town, a male strip club, and the sexiest mistake a princess has ever made…
As sole heir to Cotton Industries, Elizabeth Calhoun accepts she must maintain a spotless reputation—not only to ensure her family's name remains unblemished, but also to prevent 'the good ol' boys' from overthrowing her as CEO. Despite a few hiccups, it's going well… until she takes her heartbroken friend out to cheer her up. When Elizabeth wakes up, the stripper who gave her the most erotic night of her life is gone. She should be relieved. Now, she can forget about him, get back on the pedestal everyone placed her on, and run her company. Right? She couldn't have been more wrong.
Worlds collide, sparks fly, and there's more at stake than the princess realizes…
Days later, Elizabeth's one-night stand stomps into her conference room, of all places, angry about a job the company he apparently owns was hired for by Cotton Industries. Unable to resist the chemistry igniting between them, Elizabeth dives into a hush-hush relationship with the mysterious man, despite the repercussions it could cause. The knowledge she's dating someone who moonlights as a stripper could be enough to divest her of her position, her business, and her future…Is the chance of love with the secretive stranger worth the princess losing the legacy her father entrusted her with?