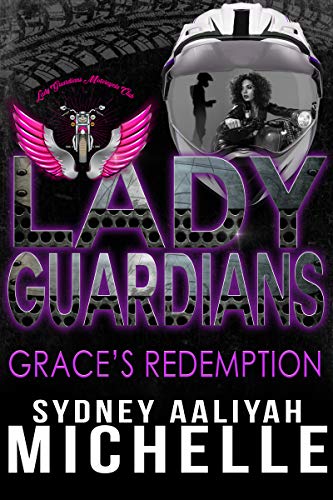 Love tore them apart, revenge brought them redemption and a way back together, but at what cost?
Mase Scott wants revenge.
Determined to avenge his brother's murder, Mase puts his dreams on hold and hurts the only girl he has every loved. He pushed her away to protect her, however, revenge bring them back together. After learning about Grace's secret, his priority is to protect her at all cost event if it pits him against his own club.
Grace Smith wants redemption.
When the man she's loved all her life pushes her away, Grace seeks refuge with the Lady Guardians. She learns the true meaning of the word family. The club teaches her to take care of herself, but her connection to Mase is stronger than they both realized. Her redemption tour has her choosing between her crew and the man she loves.