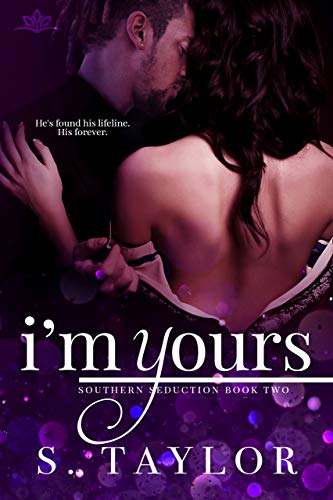 Peggy Jordan had long ago closed the door on her heart's desires, accepting she would never have a loving husband and family of her own. Then a friend asks her to care for an orphaned little girl, and she meets the child's last living relative. With him, her patience is tested, her desires are unleashed, and she gets the first taste of a life she'd always felt was out of reach.
Years ago, Trevor Duncan left Savannah and vowed never to return. He traveled to remote corners of the globe, helping people, and helping himself to countless women in emotionally-empty relationships. A phone call in the middle of the night changes his entire life. He has a niece who needs him, and when he meets the woman caring for her, he's consumed with having her all to himself.
Their desire is strong. Their love is instant. But can they learn to trust each other and survive the road to happily-ever-after?