Today we're featuring the Someone To Watch Over Me series by author Bella Rose.
The full series is available in Kindle Unlimited.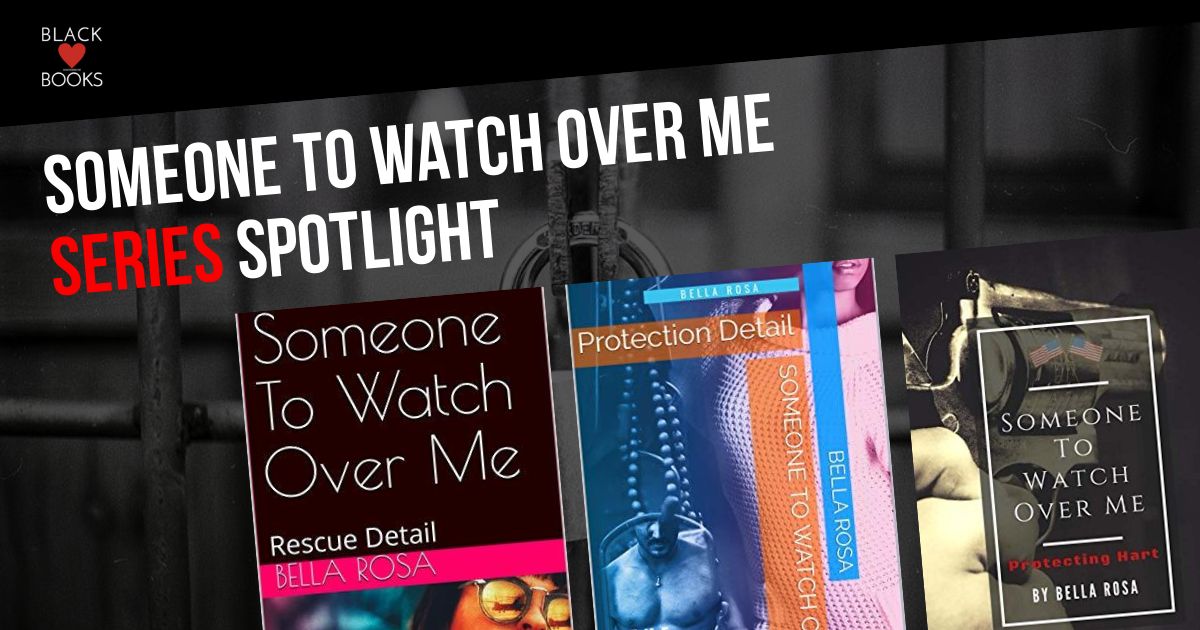 BOOK 1: Protection Detail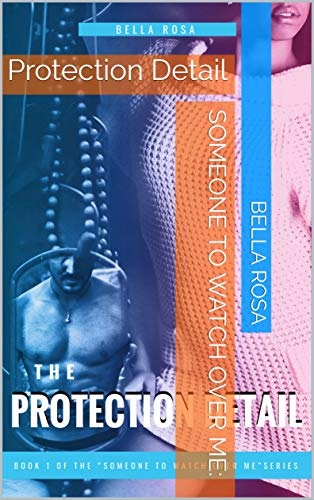 Army Nurse, Caitlyn "Lyn" Masino's life is turned upside down the night she witnesses a drug cartel hit in a parking garage. With a hit being placed on her life and the local police department leaking information; she forced into Federal protection with her young son. Will they be kept safe or will her past come back to bite her in the butt (literally if her "Protector" has any say in it)?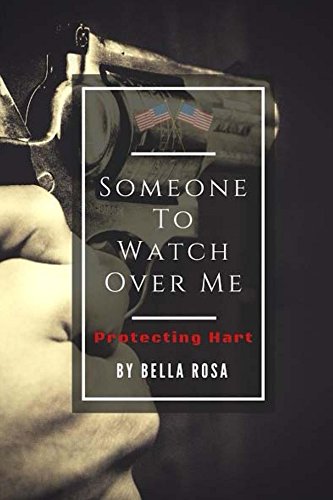 Mhelanie "Mhel" Hart is a military nurse who has experienced her fair share of pain and heartaches. After being brutally gang-raped in college, she turned into herself becoming more and more withdrawn from social interactions. Now that her best friend, Caitlyn Cabini, has remarried and has a new life, Mhel is looking at life a little different. After being rescued by the charming and handsome Carlos Milos, she begins to have feelings that not only scare her, but makes her wonder if she can ever trust her heart again. It doesn't help that Carlos has made it his personal mission to break down all her barriers. Will he succeed or will Mhel revert to her old self at the first sign of trouble? This is follows the story of Mhel and Carlos, but of course Caitlyn, Cullen and the gang are also along for the ride for more their antics, craziness and steamy moments.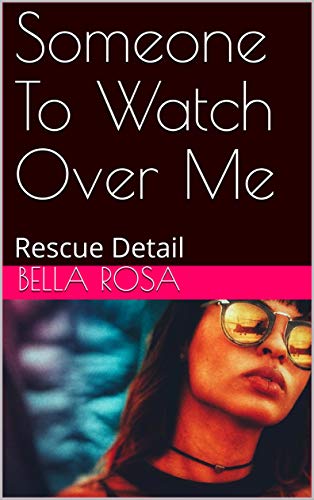 After months of wedded bliss and a new baby, Caitlyn Cabini thought the craziness of her old life had been buried for good. Now her husband Cullen Cabini is sent on a mission to capture and kill the dangerous General Abboud, who is wanted for war crimes. But after his mission goes awry and no contact from him nor the men sent with him; Caitlyn must band together with his team in the States to try to locate and rescue him in Sudan. Relying on her old "skill set" Caitlyn, her new unit and old friends set out to find and bring home her husband.