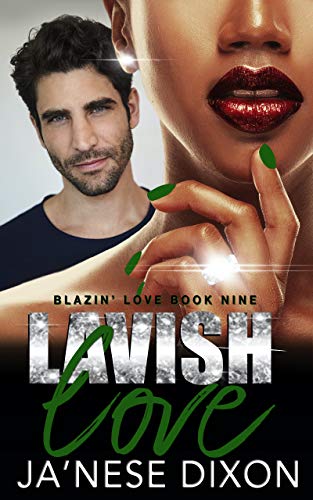 Ho…ho…ho…
It's Christmas.
The little Santa in the hotel lobby is shady AF as I do the walk of shame. I accepted this assignment with one caveat: Don't land in Mateo's bed.
I'm Alexandria Martinez. I'm a globetrotter specializing in international trade. After almost ten years in business, Platinum Prestige is considering global expansion. And I'm questioning if I'm the woman for the job.
Mateo is dangerous for my heart yet beneficial for the next phase of our growth. He agrees to mentor me for the next six months in exchange for pretending to be his doting fiancé over the holidays.
I agree, and the Latin don Juan slips a rock the size of Texas on my finger, and the weight of it and his life force me to define love, happiness, and the true meaning of Christmas.
I expect snow and lights. I expect him to flirt and lavish me with the best his wealth provides. But what I didn't expect was romance and passion and my willingness to let him in again.
Should I trust the lessons born from heartbreak? Or should I embrace the love budding amidst the concrete around my heart?
Mateo seems to think the answer lies in the gift of Christmas. And now I'm starting to believe maybe he's right.