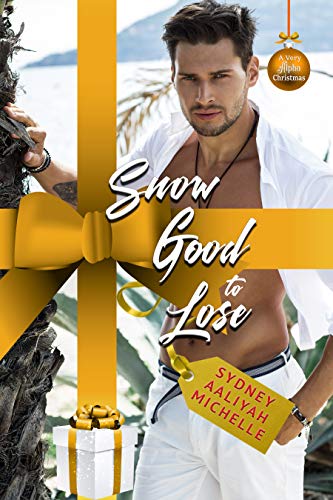 Amari's love is the greatest gift of all, but my mission hasn't changed.
We are safe for now and my sexy princess is enjoying our island paradise.
But, our bubble is about to burst in time for the holidays.
Caden's love is its own kind of torture. 
He says were safe, but I see it in his eyes.
Now that I have his heart, he'll stop at nothing to protect me. Even if it means sacrificing himself.