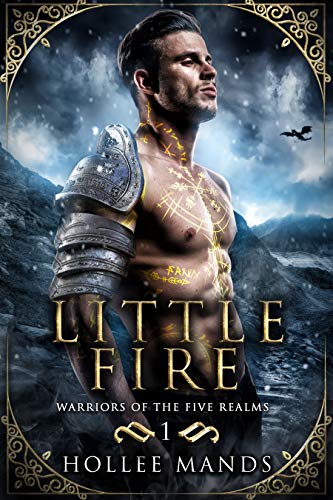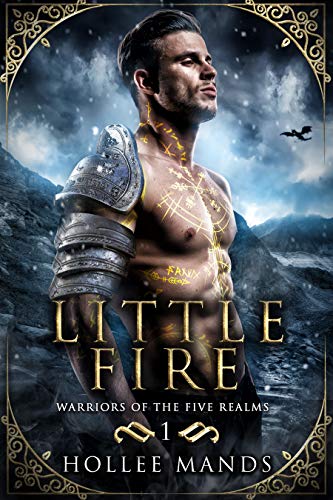 She's broken from a past she can't remember. He's scarred from a past he can't forget.
Declan can kill with a blink of his eye. Jaded and cold, he rules his kingdom the same way he does his heart—with ruthless pragmatism. So why does he risk all to protect a little mortal during a slave-trade uprising? Now stranded in the demon realm, the loss of his powers is the least of his troubles. The woman may have a frustratingly tender heart, but she has enough fire in her soul to thaw the ice in his veins.
He could take her by right, but he wants more than acceptance. He wants her willing surrender...
Evangeline is chained by a past she can't remember. Her fractured memories keep her shy and single. When she is thrust into a savage world in the arms of a deadly archmage, he becomes her only chance of survival. But soon she realizes her unnerving protector may not be as callous as he appears, and her heart may be as much at risk as her life.
His desire for her is no secret, but she wants more than scalding lust. She wants his icy heart...
Can they survive the nightmarish realm long enough to break down each other's walls?