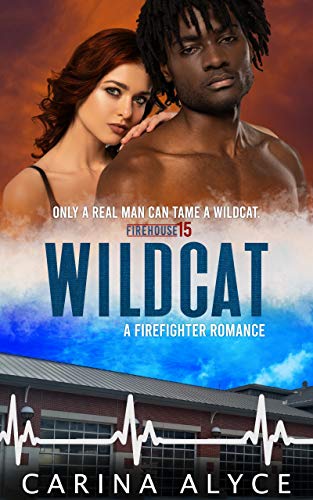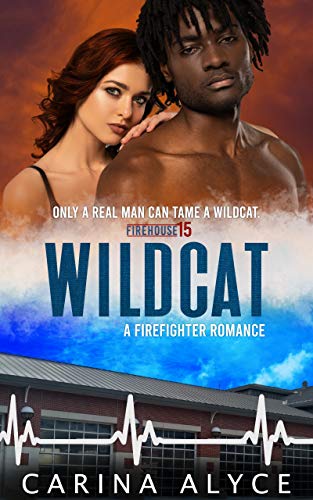 She's not looking for Mr. Forever - just Mr. Right Now. It all changes when she takes her city's star football player home, and he WANTS more. So much more . . .
Leslie McClunis didn't give up ballet for firefighting to be told she'd get ahead if she acted more 'feminine.' As far as she's concerned, she's allowed to cuss like a guy and kick her one-night stands to the curb in the morning like a guy.
Trevor Hampton is not used to being shown the door as football's biggest, baddest defensive end. Not a fan of losing, he wants Leslie for more than a night. Nothing will stop him from capturing his very own firefighting wildcat.
Not even someone stealing his football team. . .