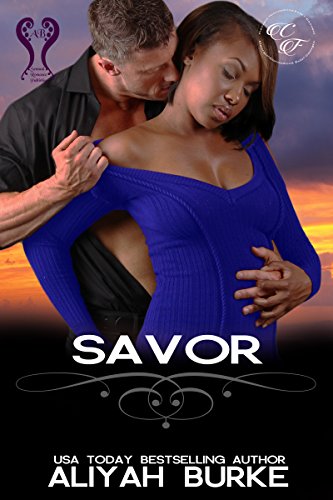 When you slow it all down, you're allowed to savor.
Piers Cuyper is a single father. His son, having withdrawn since his mother's death, needs a teacher who will bring out the best in him. Piers found that teacher in London Rhymes. But that wasn't all he found in her.
London Rhymes loved teaching the children of Cottonwood Falls. Her steadfast rule of not getting involved with one of her students parents went by the wayside when she met Piers. He could be everything she'd ever possibly want but will she allow herself the chance?