This week we're featuring E Love Series by Danyelle Scroggins.
The series is available in Kindle Unlimited.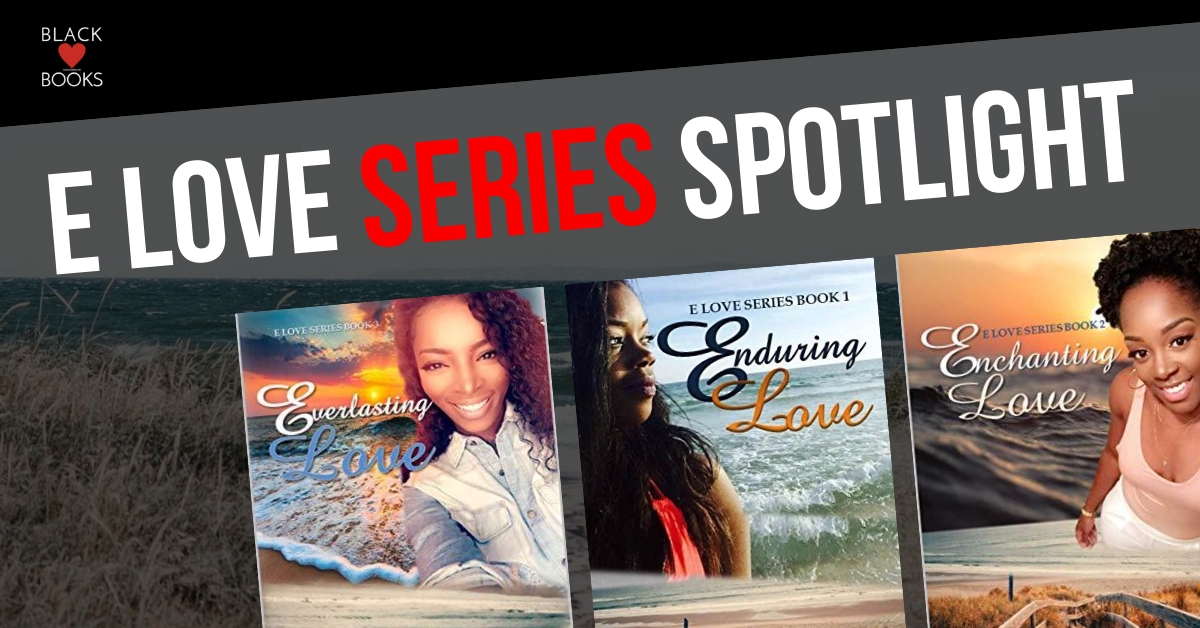 No one ever truly realizes the power of their love, until love is tested and they have to endure things unimaginable and sometimes hurtful. And if the truth is declared, no one wants to but…
Sometimes we find ourselves standing in the test of love and this is exactly where Priscilla Marshall finds herself. Married to Steven since she graduated college, together they were the perfect couple. Both making successful business moves, both loved their choices, but one had a secret that could change their lives.
Priscilla, now forced to make a plan to secure her future, finds out that a plan without God involved is not a plan at all because "Many are the plans in a person's heart, but it is the Lord's purpose that prevails" (Proverbs 19:21).
What will God use to make this woman's plan come full circle with His own, and after the test, will they find that they truly do have an Enduring Love?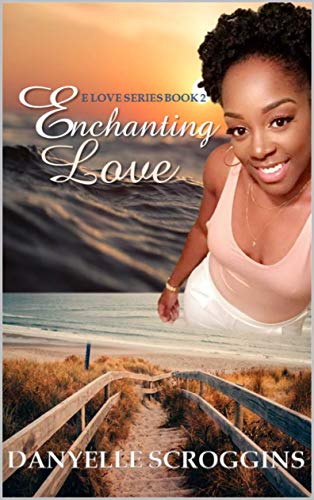 Enchanting Love is Book 2 of the E Love Series by Author Danyelle Scroggins who believes that you will never understand the fullness of love until you are woven in the threads of an Enchanting Love.
In Enchanting Love, the lead character Regina is not your average girl; she has been on both sides of the track. After a chance meeting with Priscilla Marshall who presented her with new opportunities, God changed her life. Her main desire was no longer finding a man, but instead thirsting after God, building her business, and being a new person in Christ.
Dinner with her bestie, news of a new baby, and a chance meeting with an undercover waiter at La'Shelle's restaurant, now challenged all of that. She was now second-guessing the place she had grown comfortable. Did she really want more? Was she ready to release God's hands concerning her love life? Could she finally have a desire to be a wife and mother? These were all questions Regina now faced.
Nathan Stallone Jr. was certainly not looking for a wife, but when he laid eyes on Regina, he knew she was wife material. Now his only question was if he was ready and willing to alter his life to become a part of hers.
Nevertheless, life would throw them both a curve that could potentially cause their faith to waver. Would they endure the test? Would this be the captivating, enthralling, delightful ~ Enchanting Love~ they both dreamed about?
Find out just how God moves when we allow Him to be in control of our lives in Enchanting Love.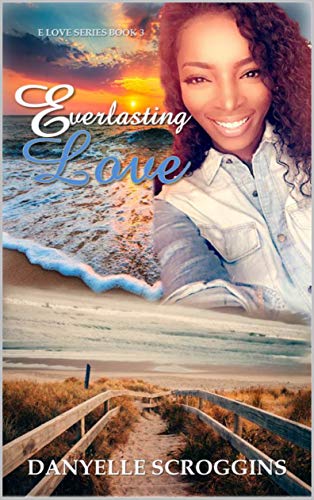 Jamecia was born and raised in New Orleans, Louisiana. She is now living in Shreveport and it's kind of hard for her to get with the personalities of these Northern Louisiana folks, especially Jacob. The fact that he's a smart mouth, arrogant white boy makes matters even worse. Unfortunately, there is no turning back for her. She came to make a better life for herself and she will deal with whatever she has to until that happens.
Jacob Nichols is the best friend of Nathan Stallone Jr. but he's nothing like Nathan. Jacob loves all things woman and he doesn't care if she's white, black, or brown…she just has to be pretty. In all his life, he'd never ran into a pretty woman he didn't like until he met Jamecia, Nathan's cousin.
She's too confident, demanding, mean and down right hateful, if you asked him; but she sings like a heavenly angel.
Not one opportunity passes without her squeezing him for money and because he's in need of information, he gives her whatever she wants to get what he needs.
Truth is, he secretly can't stand this girl, while at the same time growing increasingly curious about her.
Will these two continue to bump heads or will their fighting lead them to Everlasting Love?