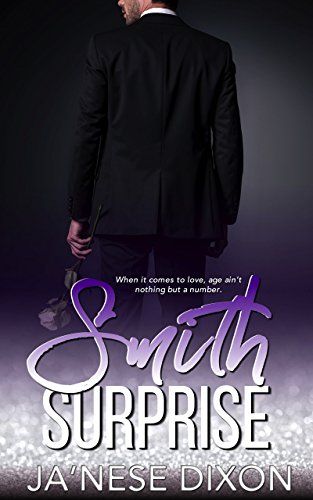 When it comes to love, age ain't nothing but a number.
Rhonda Smith had to open her big mouth when she promised Asher and Yuki, her grown children, that she'd open her heart to love. And she intended to keep that promise until she learned dating ain't what it used to be.
Now there are apps for that. Not to mention speed dating, blind dates, and singles gatherings. To top it all off, there's Netflix and chills, and social media.
God help her.
She's a widow with nothing to lose, hoping for a second chance at her happily ever after, even if it means surviving absurd dates and kissing a few toads to find a suitable, mature man.
But when Jaxon Reinheart unexpectantly adds his name to her dance card, Rhonda throws caution to the wind. The much younger, single dad, plans to show her that love and chivalry are alive and well.
If…she'll let him.
When her twin brother Kirby is murdered, Kayla heads to Kingston, Jamaica to find out who would want her brother dead. Because they were estranged, Kayla feels guilty for not having a relationship with Kirby and vows to bring his killer to justice.
Kayla teams up with Kirby's best friend, Tate, who seems just as anxious for answers as she does. Kayla struggles with an attraction to the sexy tour guide, but loses the battle while Tate introduces her to the sensuous allure of Jamaica. Before Kayla can catch her breath, she and Tate begin an intoxicating romance that has her dying for more.
As they become closer, Kayla believes her new lover is the only one she can trust to find the truth. However, a shocking development in the case suggests Tate might know more about Kirby's murder than he lets on.